About
We're About Collaborating...
Working hard to always bring more features
Community Forums to engage all users together
Poll Voting to decide priority of new features
F
r
o
m
N
o
v
4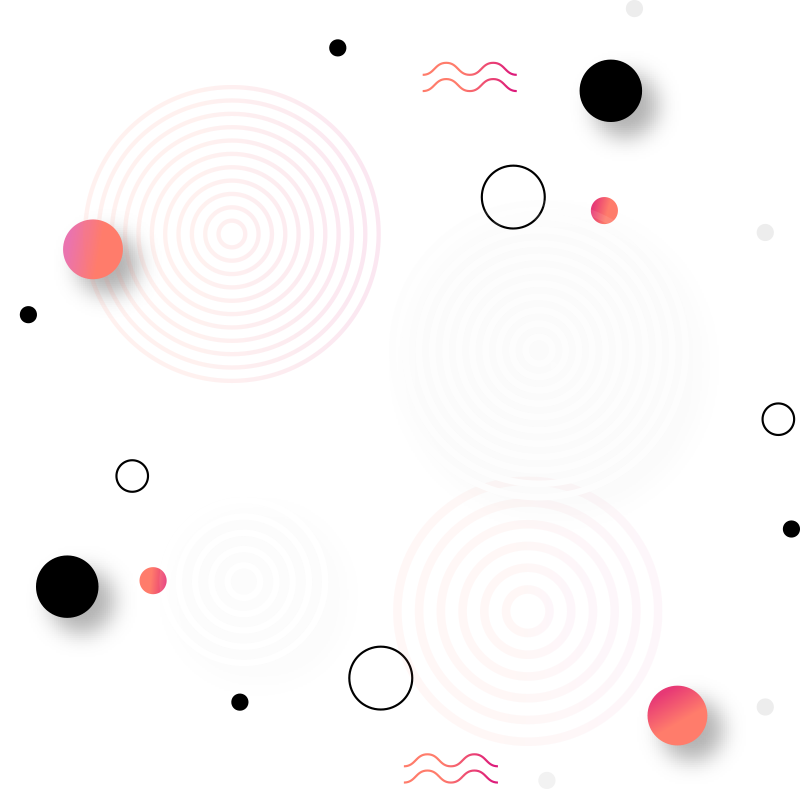 Design
Easy on the eye design flow to make your rostering easier
Drag And Drop
Allocate umpires to courts with a simple drag and drop feature
Push Notifications
No more sending out emails, Facebook messages or SMS to umpires. A simple push notification will notify when rosters are done, reminders and general announcements.
Shift Confirmation
Tired of the old, 'I didn't get the message' excuse? Umpires must confirm their shifts via the app, giving them no excuse for not attending a shift.
Getting You Started
Three Simple Steps To Getting You Started
View Demo
View Demo! Remember though, we can customise some areas to suit your association.
Research
Talk to us and let us research your association, to understand your needs and create a system right for your association.
Set Up
We do all the set up/install work for you... just sit back and wait to log in for your first time!
Pricing Plan
Affordable prices for your association
These are set prices for all one-venue Associations regardless of how any seasons a year you operate. For multi-venue & enterprise competitions, email support@timeumpire.com.au
Starter
S
I
G
N
U
P
N
o
w
Unlimited Umpires
Up to 4 courts
One Venue
Premium
S
I
G
N
U
P
N
o
w
Unlimited Umpires
Up to 10 courts
One Venue
Pro
S
I
G
N
U
P
N
o
w
Unlimited Umpires
Unlimited Courts
One Venue